Through its wide range of products, ProFoods Nutrition is committed to serving those who opt for living a healthy lifestyle.
We want to revolutionize the nutritional supplement industry by providing our products in its purest form with no added ingredients. By doing so we hope to empower and educate our customers on the benefits and versatility of the products that we offer. ProFoods Nutrition is dedicated to ensuring that it provides the finest quality at affordable prices.
More than 10 years of experience in the chemical Industry. ProFoods Nutrition is an ideal fit for supporting health and fitness.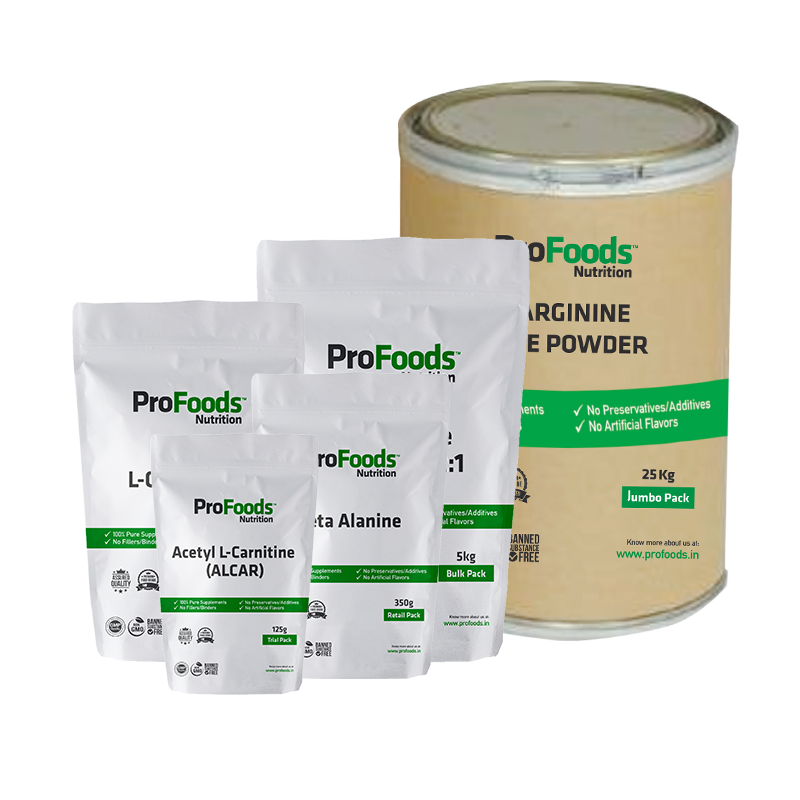 The Vision of Profoods Nutrition is to become the most trusted name in the realm of Food Ingredients Industry.
Vivamus commodo turpis vitae ligula luctus malesuada. Quisque non turpis ac felis molestie bibendum nec eget sem. Mauris feugiat pretium est, at iaculis est. Integer nec eros velit.